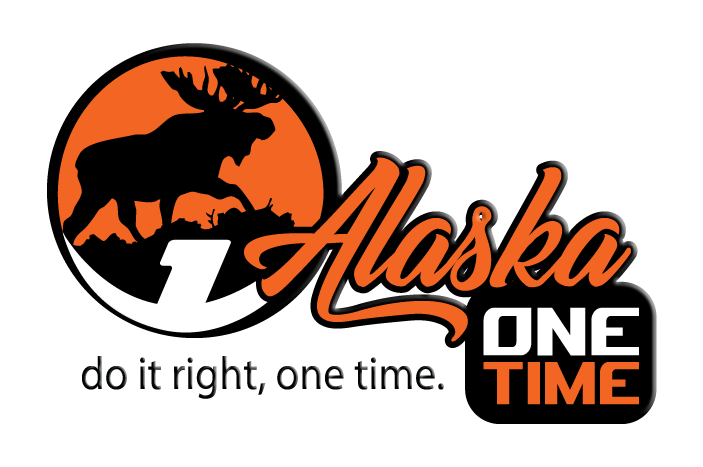 Alaska ONE TIME– A cost effective, environmentally friendly, one time wood treatment for log and timber homes.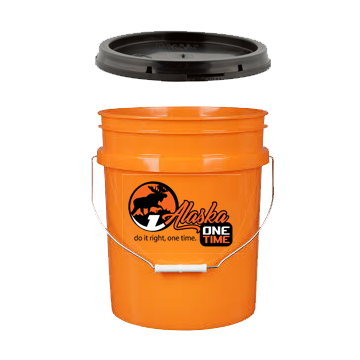 152 Lakeview-Arrow Creek Road
Creston, BC
V0B1G8
250-255-0064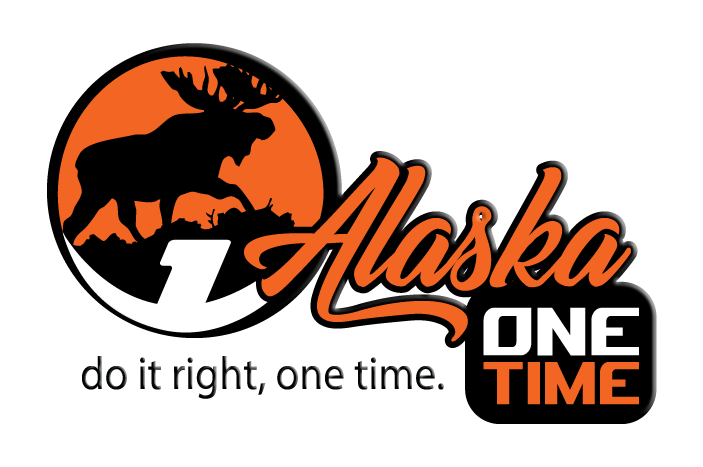 "For many years, as a tradesman working with wood finishes, I was frustrated. Often, conventional finishes fail over a short period of time. Going back to my grandfather's roots in Finland, as a master builder, he mentioned that ox blood was used for centuries to preserve wood. After many years of research, and not wanting to use ox blood, we found the formula for Alaska ONE TIME, with the same results."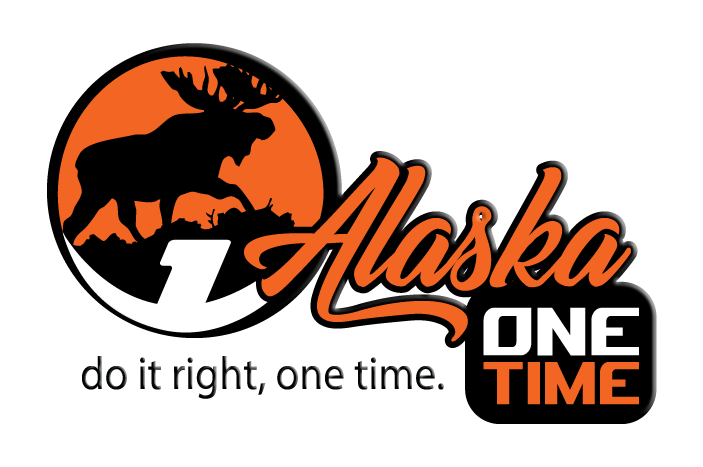 Steve
Registered Forest Technologist
ALASKA ONE TIME is a Canadian owned and operated company based out of Keremeos, British Columbia. With the environment, animals, and people in mind, we've created a natural wood treatment that is environmentally friendly, organic, and non-toxic. Our concentrated formula is easy to use, just add water! ALASKA ONE TIME gives a beautiful silvery, aged patina to your wood, that never needs to be touched up, or reapplied. Do it right, one time!
Great product! We have large timber framed elements on one of our recent projects and we used Alaska ONE TIME to seal and coat them and they look great. They have a very modern look to them, would refer anyone to use Alaska ONE TIME.
Used Alaska ONE TIME on my cabin and I love it. Doing it one time and then leaving it works for me. Now I just have to power wash every couple of years and it still looks great.  Keep up the good work.
Contact Us, Let us know how we can help.
Address
152 Lakeview-Arrow Creek Road Creston, BC V0B1G8
Email Us
contact@alaskaonetime.com
info@alaskaonetime.com